Locksmiths are professional contractors whose main activities evolve around locks and keys. Locksmith can help you out with providing you with all different key solutions and among others with making new keys, cutting keys, re-keying you locks, helping you with the emergency lock outs, securing your home, providing you with various security options as well as security safes and boxes. One thing that falls under the locksmith trade is lock picking . Even though people usually tend to associate lock picking with something forbidden and illegal, locksmiths are the privileged professionals that are entitled by law to pick locks under certain circumstances and regulations of course.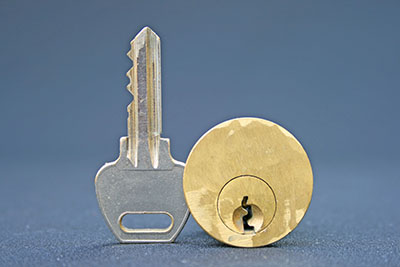 What locksmiths are not entitled to do?
Ok, so to make a distinction between the things the locksmith should do and are allowed to do and between the things that are illegal even for them it is important to say how lock picking can go both ways; it may be legal and illegal at the same time. So basically it is illegal when locksmith doesn't have an actual permission by the lock owner to open and pick the same lock but the request came from the third party. This kind of arrangement is absolutely illegal and locksmith should in no way accept to perform this type of lock picking and opening since he may end up like the accomplice in the crime.
What locksmiths are entitled to do?
Locksmith can legally pick a lock only when the part that asks for the pick locking service has some sort of the proof stating how the lock in question actually belongs to him. This in fact is only right way to do it and the only way that would not infringe the law in any way whatsoever. Whether you are a locksmith in Pasadena or any other city for that matter, ignorance of the law excuses no one.